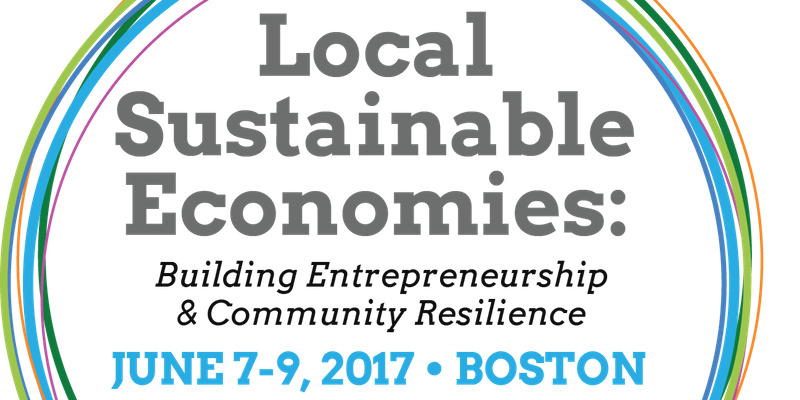 This reservation form is for DORMS ONLY.
Dorms will be a 5-10 minute walk from the Curry Student Center where the majority of conference activities are taking place. Attendees will have a semi private room with a shared bathroom. Each attendee will receive basic linens including sheet, blanket, pillow and towel at no additional charge.
You will be able to list who you would like to share your suite with in the registration form.
Refund requests will be accepted for dorms until May 1.